Automobile Dealer Cleaning Services
Let Your Clients See You Shine like their new car!
Locations We Serve
Salt Lake City • Provo • Park City • Ogden • Orem • West Valley City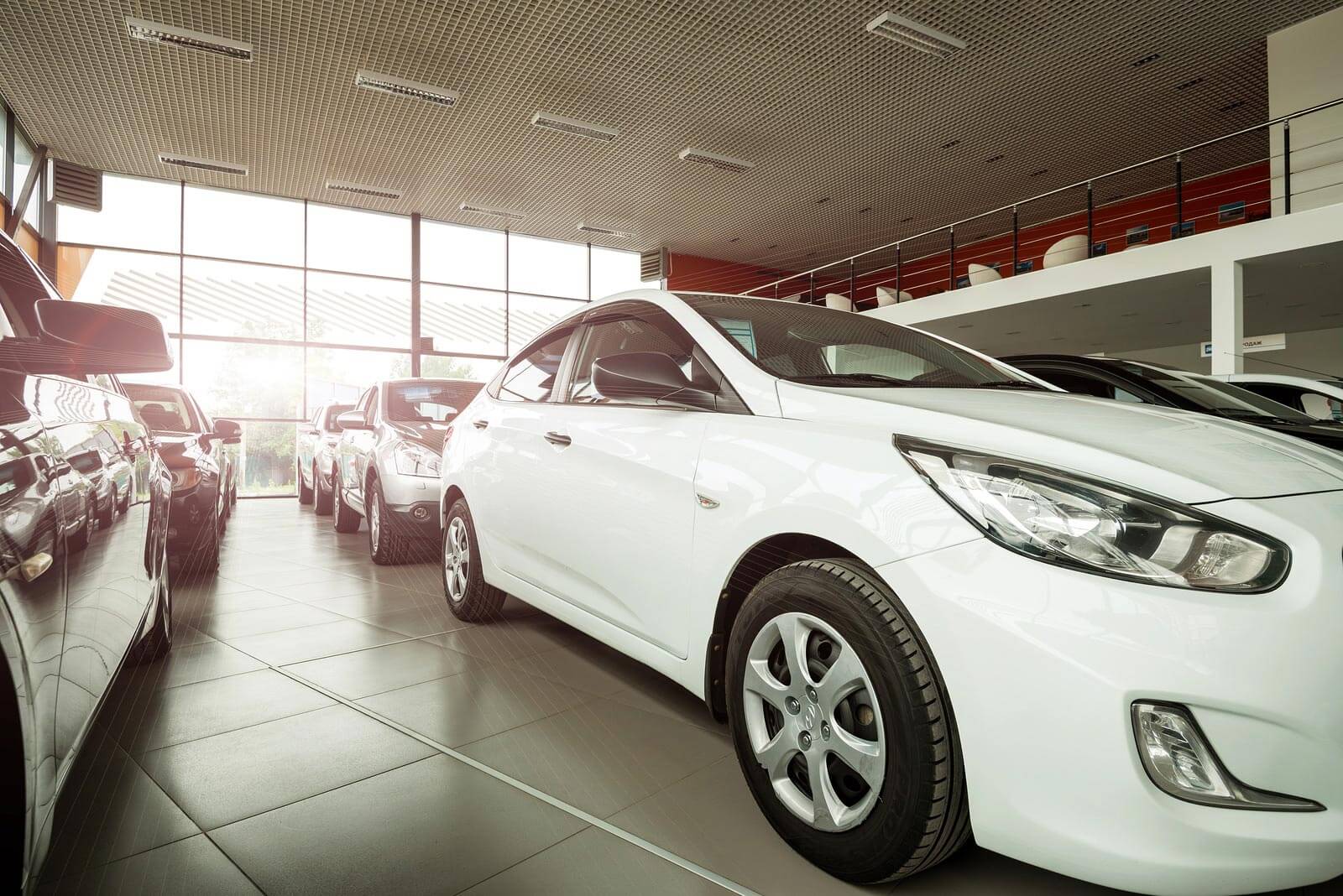 Automobile Dealer Cleaning Service Utah
Every auto dealer recognizes that the key to selling automobiles is to not only have unmatched customer service, but to also maintain a clean environment for your customers.
Pristine showroom floors, spotless windows, snack/waiting areas, service departments and sanitary restrooms are essential to create an attractive facility for your automobile display. Having a full-service cleaning company that is available seven days a week is a requirement to ensure customer satisfaction.
At System4 of Utah, we surpass the expectations of our auto dealer customers by providing cleaning services that are specifically designed for this market.
Remember! A janitorial cleaning service with professional experience in cleaning car dealerships can help support your sales efforts.
With System4 of Utah, your auto dealership will receive the following benefits:
 Full service cleaning provider
  Trained and Certified Professional Cleaners
  Customized Work Schedules
  24 Hour Customer Service
  Ongoing Communication Through Log Books
  Liability Insurance and Bonding
  Seven Days per Week Availability
  Quality Assurance Through Inspections
Guarantee that your customers see you shine!
Contact System4 today for a free, no-obligation proposal for the cleaning of your auto dealership.