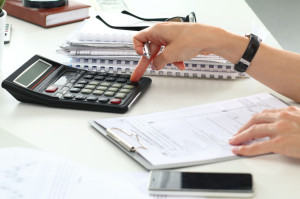 As is the case with most services, it really pays off to hire a pro. While bringing in a cheaper option can help the bottom line, the reality is that it can adversely affect productivity. Today's facility managers have a lot on their plates. They can't be troubled with people who create more trouble than they're worth.
So, how do you know who to hire to get the job done right the first time? Some decision makers opt for the perceived "deal," even when it could be detrimental to the business in the end. You should be skeptical of companies that come across as bottom feeders — as they often over-promise and under-deliver.
It all comes down to asking the right questions. A good rule of thumb to follow is to inquire how many cleaners the service intends to assign to the job and how long it will take them to complete the work as stipulated in the contract. Last, reputation is everything. You find a lot of information online or even by asking peers who solicit such services.
Remember, it costs more to correct a job done wrong than to hire the right people from the outset. So when will you make the call? (801) 994-6924